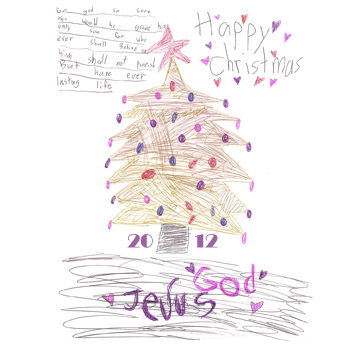 The annual family Christmas album came together almost on time this year.
I'm always pushing it, no matter when I start, but deadlines produce results, no doubt about it. If there wasn't a time limit, I'd just keep tweaking until next year, trying different things, making marginal improvements only audible to myself and the neighbor's dog.
My deadline for posting some selections on the blog is January 31st, so I figure I'm right on time there as well. (Now, if I can just figure out my long-awaited "Top Albums Of 2012 List" before it's completely moot.)
So here's two tunes for you:
The first is "Last Christmas," the Wham! song, as sung by Miss Mia.  The second is "Two Little Girls," an all-original composition by the same little lady. Have a listen and let a little Christmas melt your heart these chilly last days of January.